Cavin Royal III— professional ballet dancer living in New York City.
Calvin began his formal dance training at the Pinellas County Center for the Arts at Gibbs High School in St. Petersburg, Florida. It was at age 14, with two hands on the ballet bare, that he took his first ballet class. As many in the ballet world would consider a "late start", Calvin went on to becoming a finalist at the Youth America Grand Prix Ballet Competition in New York City which landed him a spot at the highly selective Jacqueline Kennedy Onassis School at American Ballet Theatre.
Moving to New York City his senior year of high school wasn't easy, but with the support and encouragement of his family and friends back home, Calvin took a leap into the unknown.
Showing great promise Calvin was promoted into ABT's junior company, ABT II (now the ABT Studio Company) in December 2007. While in ABT II, Calvin danced leading roles such as Prince Siegfried in the White Swan and Black Swan pas de deux from Swan Lake, George Balanchine's Allegro Brillante, Jerome Robbins' Interplay, Antony Tudor's Continuo, and new original works by choreographers Edward Liaang, Aszure Barton, Jodie Gates, and Brian Reeder.
In the fall of 2010, Calvin was offered a spot with the Main Company at American Ballet Theatre as an apprentice, was promoted a few months later to the corps de ballet, and in July of 2017, Calvin was promoted to the rank of Soloist.
Calvin is currently represented by IMG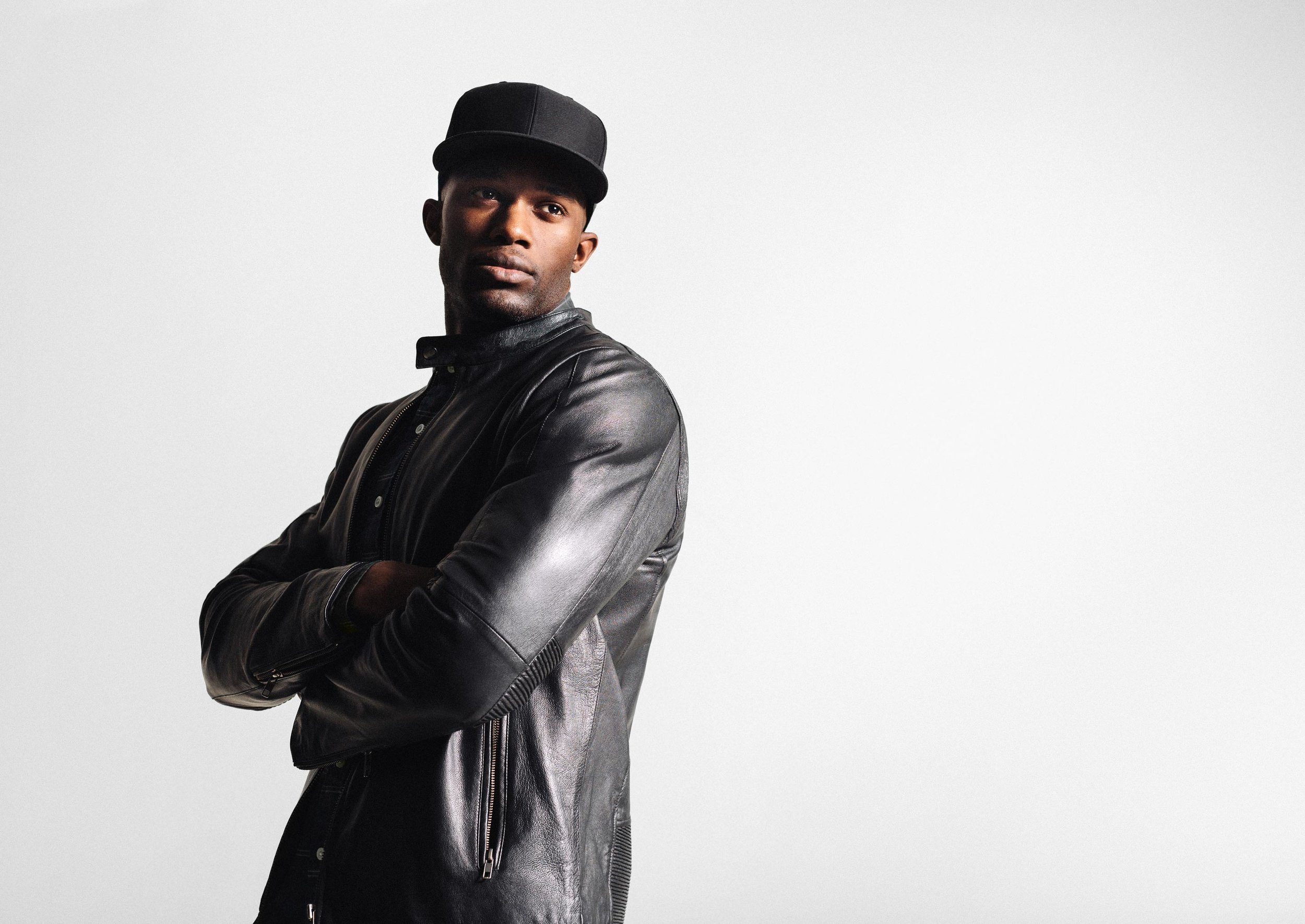 Nulla porttitor accumsan tincidunt. Pellentesque in ipsum id orci porta dapibus.